Our Practicing Attorneys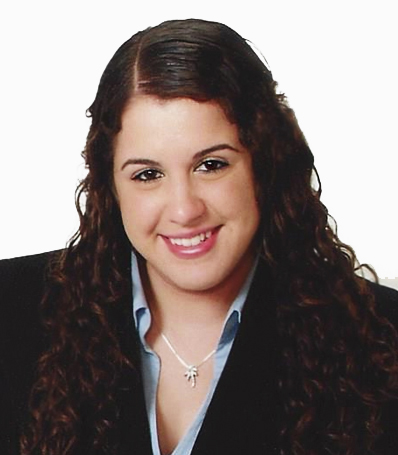 Yalissa Alfaro is the founder of the firm. She represents
clients in a wide array of legal matters.  She represents clients in transactional matters, such as real estate closings and contract drafting and review. She also represents clients in superior and municipal courts, as well as assisting business owners with their various legal needs. She also has experience with immigration law, is a certified mediator and fluent in Spanish.
Prior to founding The Law Offices of Yalissa Y. Alfaro LLC.,
Yalissa worked in personal injury law as well as with intellectual property, such as copyrights and trademarks. Following her graduation from law school, Yalissa clerked for the Hon. Vincent H. Grasso, A.J.S.C., Assignment Judge for Ocean County Vicinage, New Jersey Superior Court.
Yalissa graduated summa cum laude in 2006 from Fairleigh
Dickinson University and Seton Hall University School of Law in 2010. She was admitted to the Bar of the State of New Jersey in November 2010. She is also admitted to the United States District Court for the District of New Jersey and the Bar of the State of New York.
Bar Admissions:
• New Jersey, 2010
• U.S. District Court District of New Jersey, 2011
• New York, 2013
Education:
• Seton Hall University, School of Law, Newark, New Jersey, J.D., 2010
• Fairleigh Dickinson University, Teaneck, New Jersey, B.A. summa cum laude, 2006 – double major: Criminal Justice and Forensic Psychology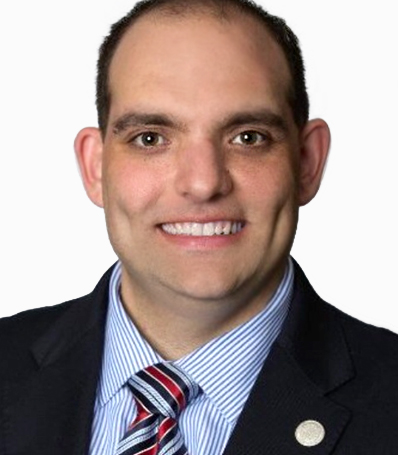 Dennis represents clients in Contractual matters, Municipal, Real Estate, and Wills and Estate Planning. 
Prior to Joining the firm, Dennis worked for a real estate firm focusing on Foreclosures and Bankruptcies.  Dennis received his Bachelor of Arts degree in Criminal Justice from Fairleigh Dickinson University.  Upon graduation Dennis, worked for the New Jersey Administrative Office of the Courts, Intensive Supervision Program and then for Dutchess County, New York conducting animal cruelty investigations.  
Dennis obtained his Juris Doctor from Florida Coastal School of Law in Jacksonville Florida.  While in law school, he was an active participant in the school's Mock Trial Program.  Dennis participated in numerous competitions, and assisted in coaching new members. Due to his exemplary work and dedication, he was awarded excellence in Mock Trial at graduation.  Dennis was also awarded Pro Bono Honors for completing over 200 hours of pro bono legal services. 
During law school Dennis interned for the Hon. Monte E. Richardson, United States Magistrate Judge in and for the Middle District of Florida.  He also worked with the State Attorney's Office for the 4th Judicial Circuit of Florida.
Dennis graduated with honors from Fairleigh Dickinson University in 2004 and Florida Coastal School of Law in 2013.  He is admitted to the New Jersey Bar and an active member of the New Jersey Bar Association's Young Lawyer's Division.  He is pending admission to U.S. District Court District of New Jersey and the Bar of the State of New York. 
Bar Admissions:
• New Jersey, 2013
• New York, passed bar, pending admission
Education:
• Florida Coastal School of Law, Jacksonville, Florida, J.D. Cum Laude 2013

• Phyllis Stansell Ethics and Professionalism Award-2013
• Excellence in Trial Advocacy: 2011-2013
• Pro Bono Honors: 2013 (Completing over 200 hours of Pro Bono legal services)

• Fairleigh Dickinson University, Teaneck, New Jersey, B.A. Summa Cum Laude, 2004
Major: Criminal Justice